In 2020, the Company's CTP (Computer to Plate) technology underwent a complete overhaul. We use the Adobe Acrobat Pro, XMF, as well as Heidelberg Prinect Cockpit and Prinect Signa software to prepare the printing materials our customers send us. With our new Heidelberg Suprasetter 106 scanner, we can scan up to 35 plates per hour at 2,540 dpi with the FM and AM raster techniques.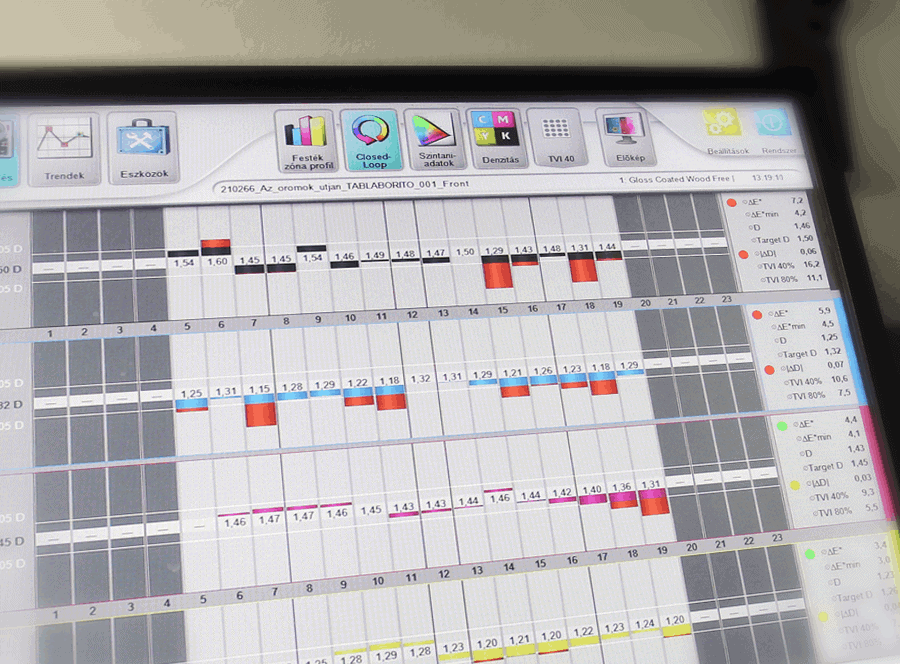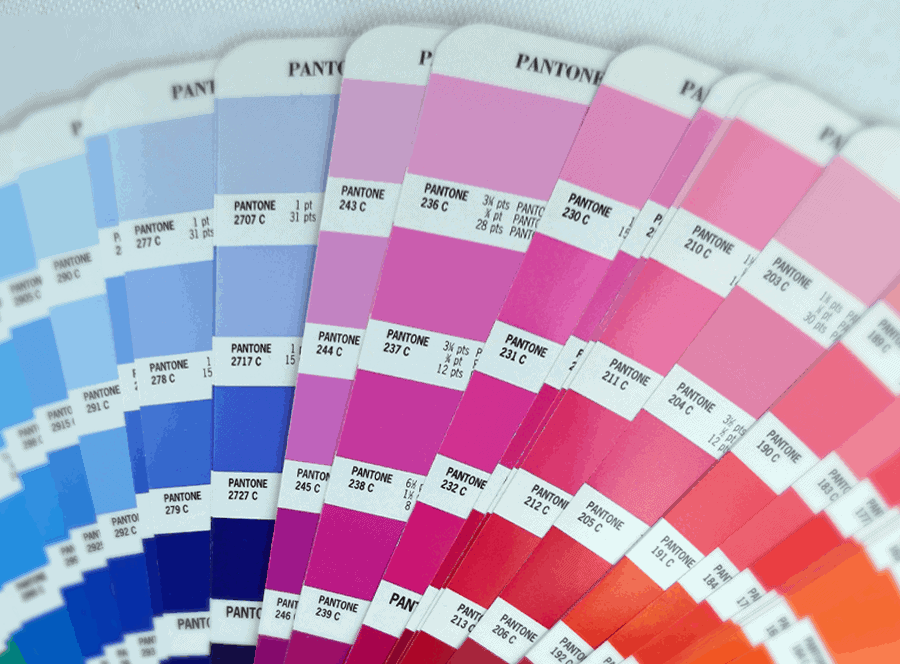 From inspection to editing, proofing, plate making, and printing, we process incoming Composite PDF files entirely within Heidelberg's ecosystem. We regularly perform color calibration to ensure that the colors that make it to the printed page match perfectly the colors the customer planned on using.
Only very few printing companies today can deal with traditional film mounting. With the help of our expert professionals, who have now been with us for decades, we can process such tasks as well.
The Gyomai Kner Printing Company produces books with high-quality offset printing and dispersion varnishing, in accordance with the latest ISO standards. In 2020, we added a new Heidelberg CD-102, 4 colors sheet-fed offset machine with dispersion varnishing and drying units to our plant.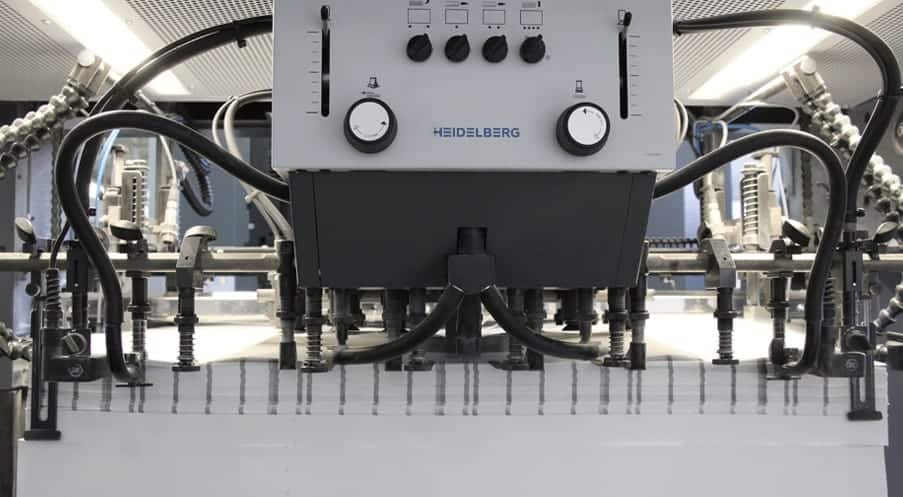 – B1 size 4 colors sheet-fed offset printing press with dispersion varnish and drying units
– maximum format: 720x1020mm
– 1 side 4 colors printing + dispersion varnish
 printable paper thickness: 0,03-1,0 mm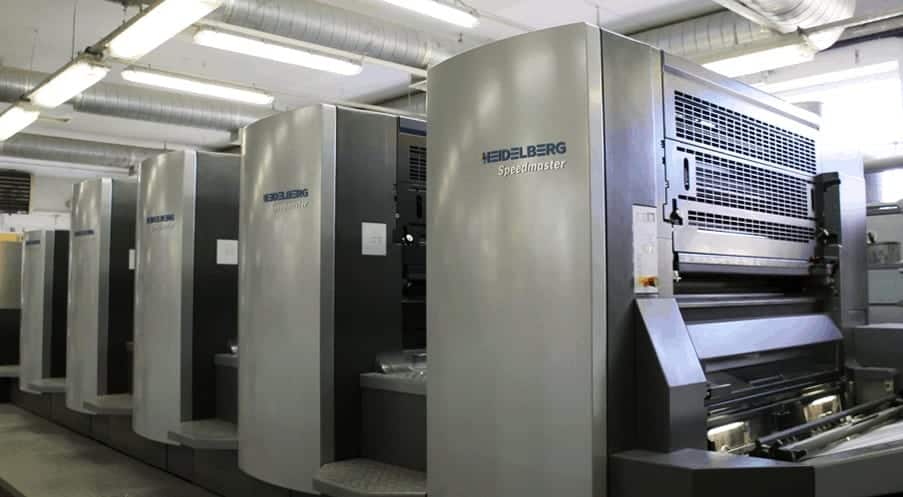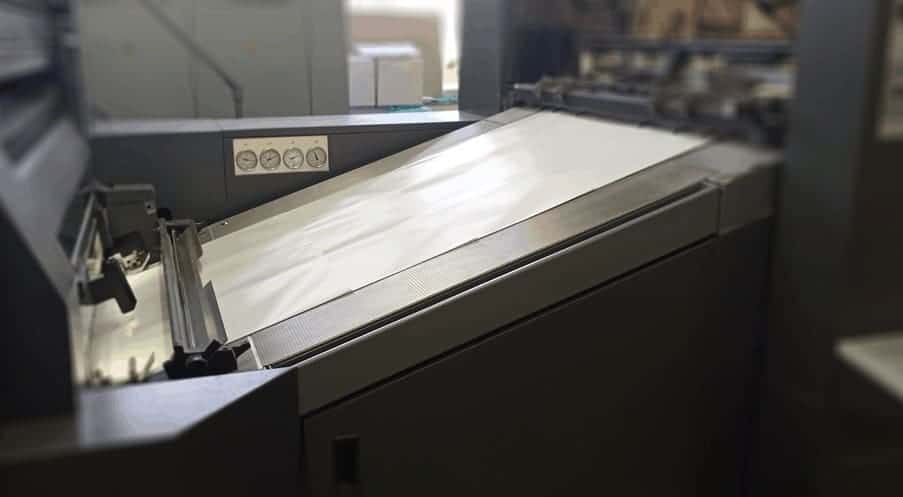 –    B1 size 2 colors sheet-fed offset printing press with turning drum
–    maximum format: 720x1020mm
–    1 side 2 colors or 2 sides one color printing
 printable paper thickness: 0,03-0,8 mm
–    B2 size 5 colors sheet-fed offset print press with drying unit
–    maximum format: 530x740mm
–    1 side 5 colors printing + drying unit
 printable paper thickness: 0,03-0,6 mm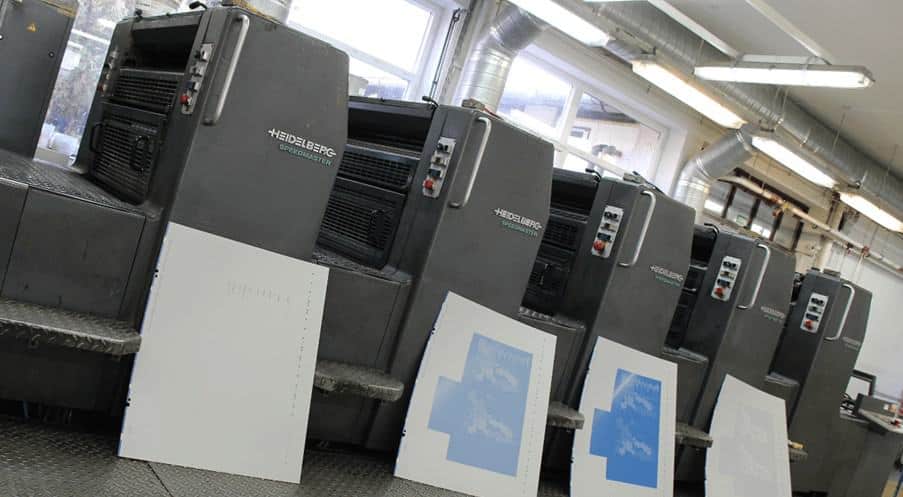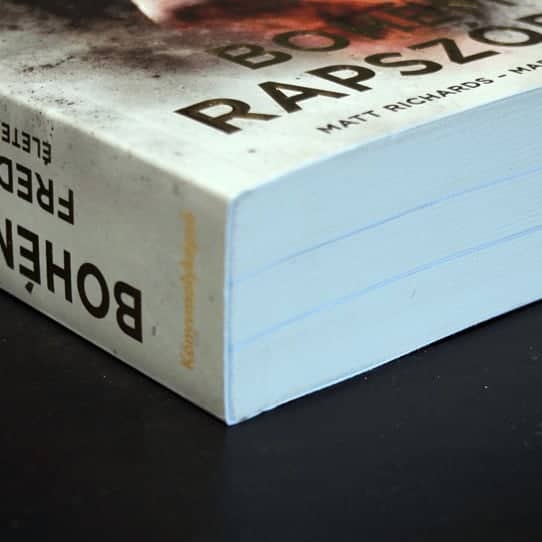 A cost-effective binding solution for paperback book production with various (hot melt and PUR) glues.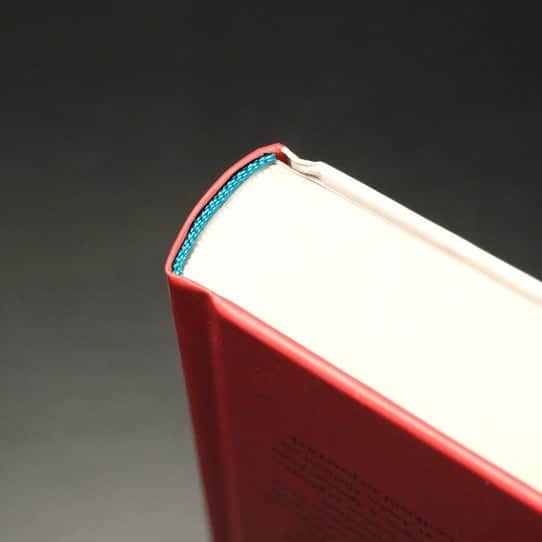 A cost-effective alternate binding (instead of thread sewing) for hardcover books that ultimately reaches regular sewn books' quality.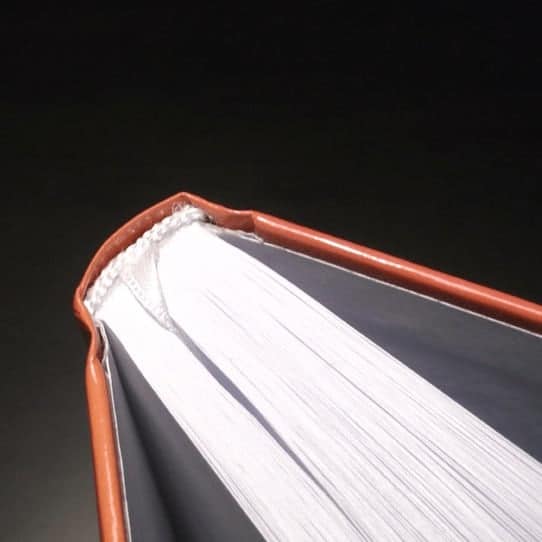 Books made with traditional thread sewing can be produced to have either a straight or rounded spine.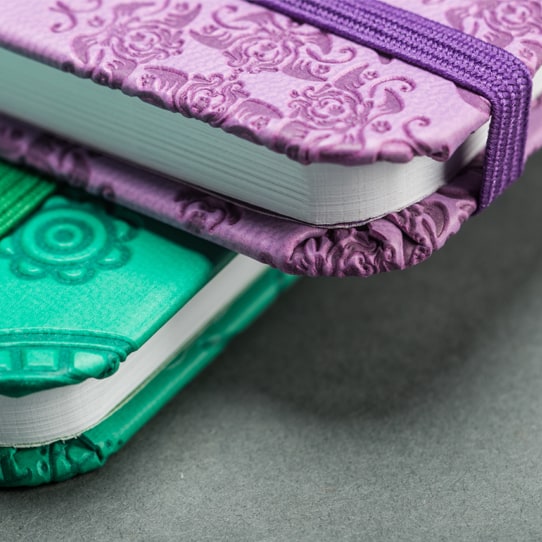 One of the company's special binding techniques are rounded corners that can make children's books, agendas, and calendars unique and secure! A specialty of our case making machine is that it is able to round off the corners of hardcover books at a radius of up to 10 mm to create the board. Naturally, we also round off the book block to go with the round-cornered bookcase. This technique is not only a practical and secure option but can also make the product more unique.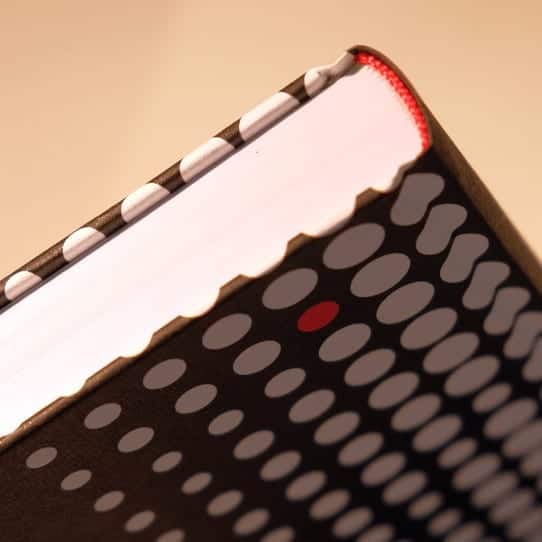 The most reliable format for long-lasting and high-quality books: it can retain its shape under intense daily use. Recommended for the production of high-quality books and albums. Our wide selection of base materials for both the inside pages and the board covers can also enhance the beauty and uniqueness of publications. Your imagination and the base materials available are the only limits to what ideas can be implemented in a hardcover book's design.
In terms of binding, flexible cover books are a transitional solution for those who consider a hardback solution too robust for their books and the cardboard or perfect bound methods too simple. No spine or case sheets are needed for cover production, while the cover's base material can be either paper or plastic. The final product will be lighter than a hardcover book but more durable than a paperback.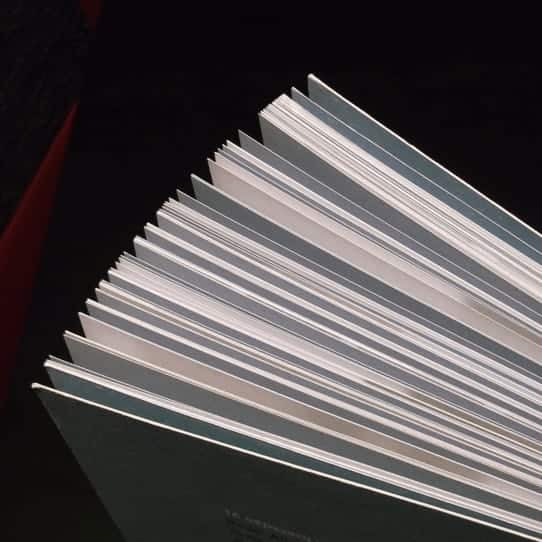 There are several benefits to a softcover book. Production time is much shorter for softcover books than flexo or hardcover books and the cost of production is also more favorable. A color cover can be enriched with special foiling, spot varnishing, or even embossing.
softcover books with flaps
Reversible flaps can be useful for several reasons, since it can give a book a weightier feel, provide additional space for conveying information, and even serve as a bookmark.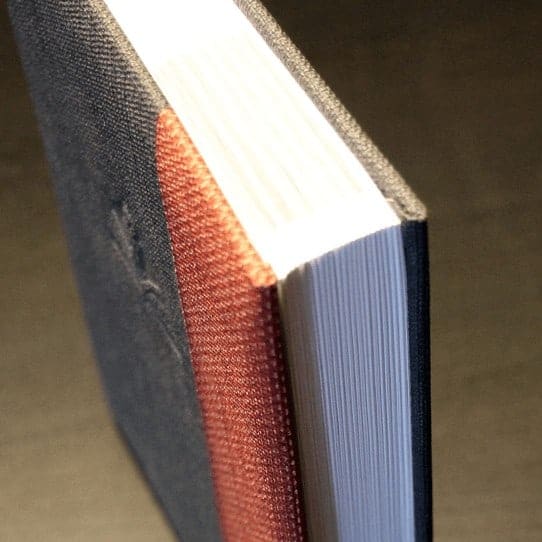 The foam placed between the gray board and the color cover lends a special, soft and cushioned feel that is generally used for calendars and diaries.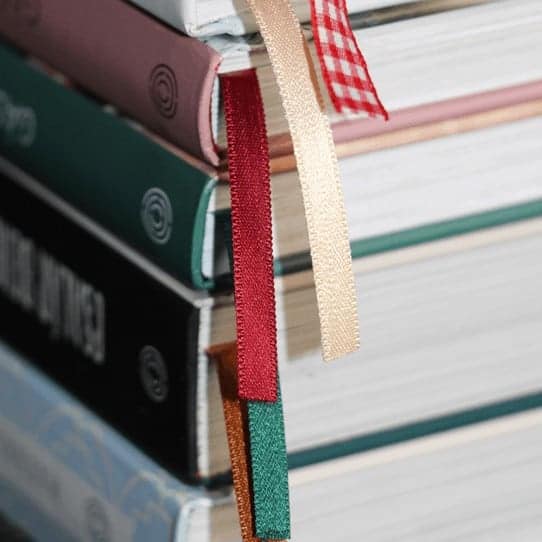 Serves well as a bookmark. In the case of calendars and diaries, it is also possible to use custom-printed ribbon markers that can provide an additional opportunity for communicating a company's brand.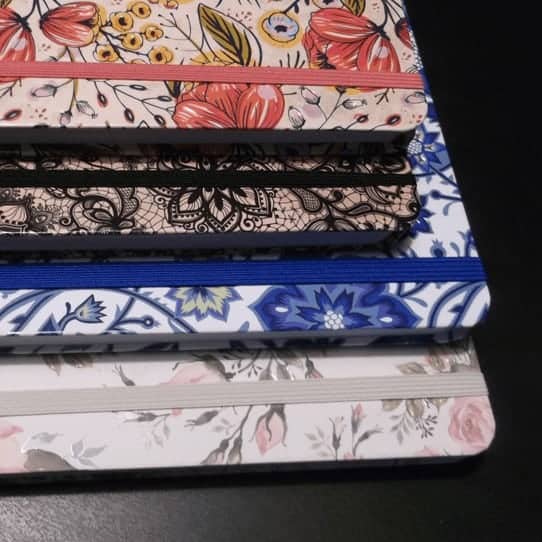 An accessory that is mainly used for calendars and diaries, the rubber band ensures books stay closed when carried in bags preventing any damages to books' pages.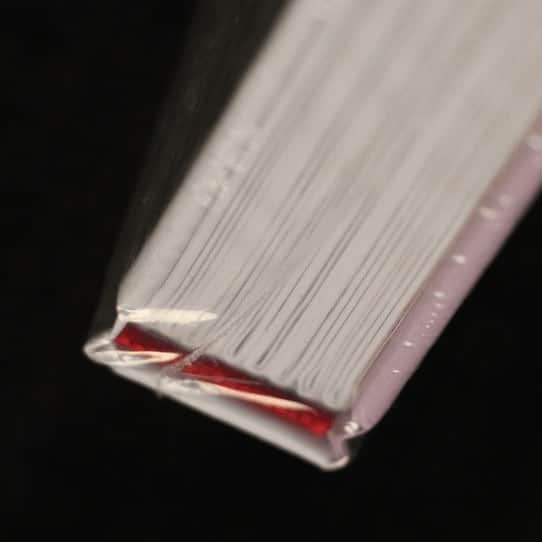 Packaging to protect books can include shrink-wrap or packing the products one by one.